WARREN HENRY AUTO GROUP HOSTS THE SECOND DISTINGUISHED GENTLEMAN'S DRIVE FOR MENS HEALTH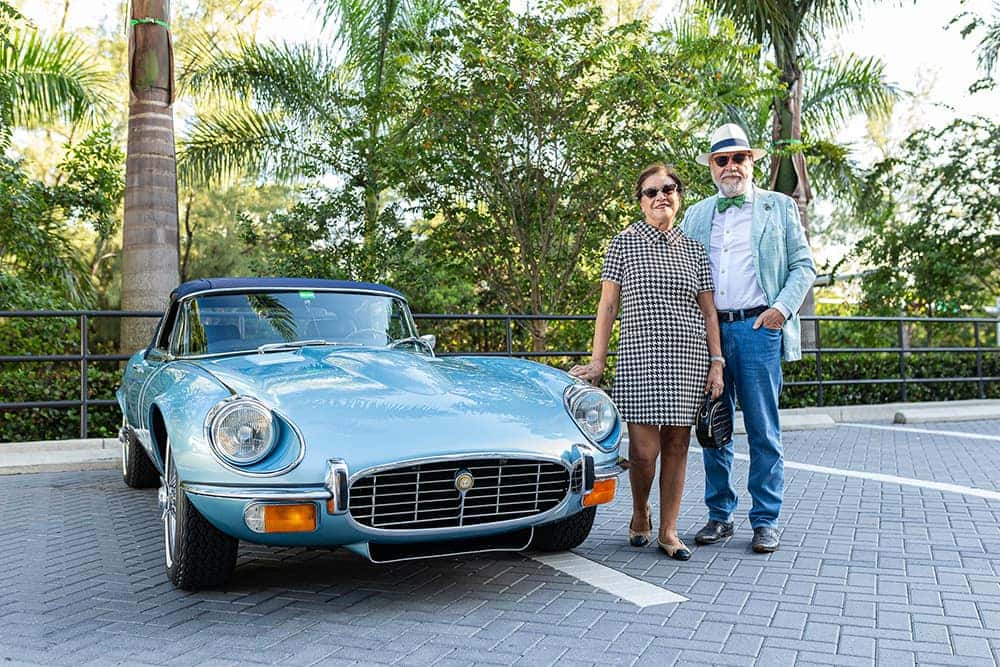 North Miami, FL (September 25, 2022) – On Sunday, September 25, Warren Henry Auto Group brought the Distinguished Gentleman's Drive to the streets of Miami. After a successful inaugural year in 2021, the company was honored again to host the local drive and continue to raise money and awareness for men's health causes through the charity, Movember. The drive began at the Warren Henry headquarters in North Miami and culminated in Key Biscayne with a luncheon at the Rusty Pelican.
Established in 2021, the Distinguished Gentleman's Drive is an international on-roading event that brings together classic automobiles from the early 1900's to the year 1980 and encourages drivers to look their best while driving to support men's health causes. Every dollar donated to The Distinguished Gentleman's Drive benefits, Movember, which aids critical research and activities aimed at reducing the risk of prostate cancer and improving the mental health of men. It is the only charity that addresses men's health on a global scale throughout the year. In 15 years, Movember has funded over 1,200 men's health projects worldwide, saving countless lives. This year, the Distinguished Gentleman's Drive brought together over 5,000 drivers in 55 countries and raised nearly $300K USD.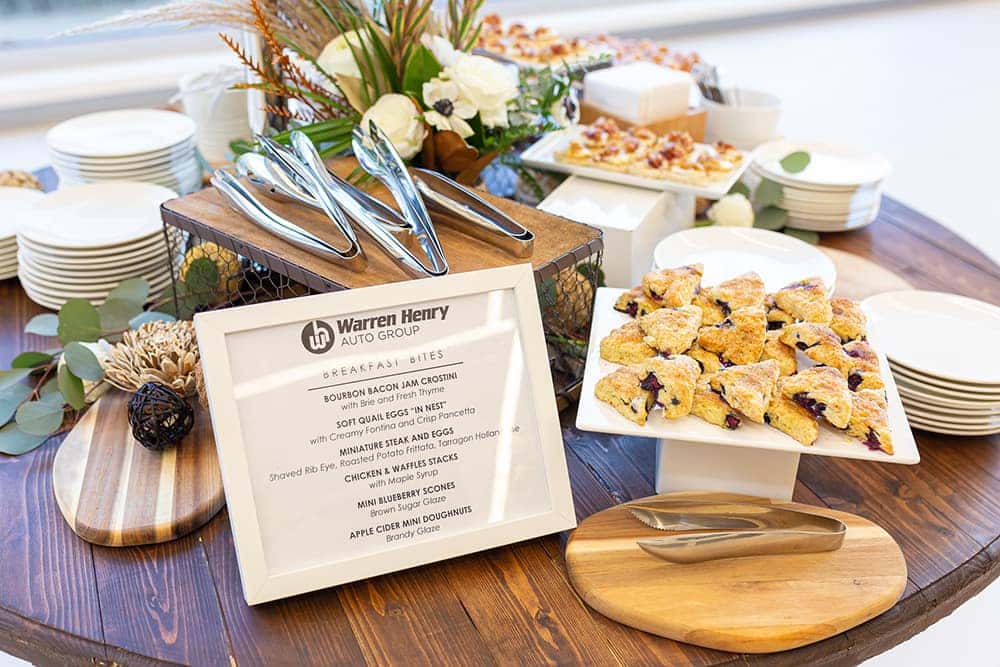 Warren Henry Auto Group is proud to be a part of this worldwide event. Last year, the company committed to matching the total amount collected by its Miami participants. This year, they did the same and proudly raised the highest amount of money in the U.S.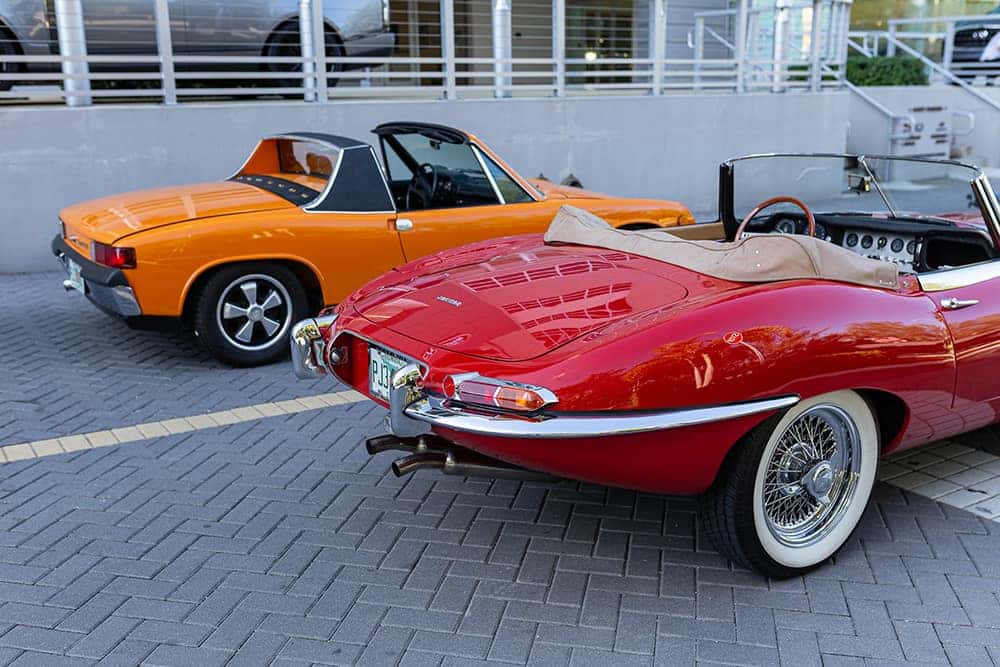 Larry Zinn, Executive General Manager of Warren Henry Auto Group is a passionate vintage car enthusiast and an avid supporter of mental health causes. Therefore, it was only fitting that Warren Henry Auto Group be involved in the Distinguished Gentleman's Drive. "This year, I drove my 1963 XKE Jaguar. It was a great event with passionate classic car enthusiasts who all rose to the occasion and helped raised money for Men's Health causes," said Larry Zinn.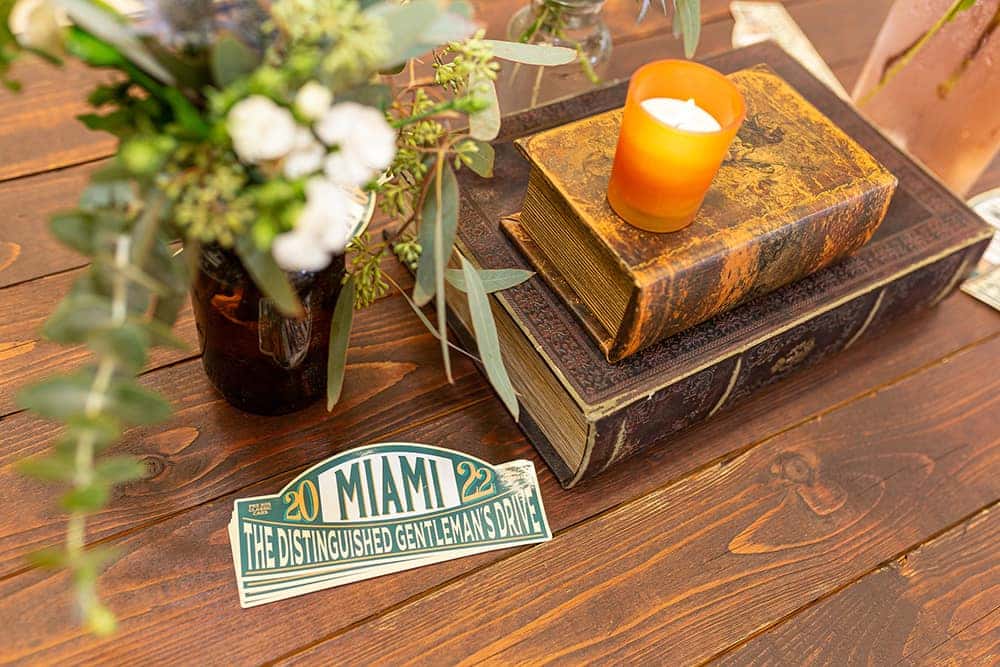 Event founder, Mark Hawwa, comments on the community of classic drivers and the event for 2022.
"The first year of The Distinguished Gentleman's Drive proved the concept that classic and vintage car owners would rally to the call of driving their prized vehicles for such an important cause. This year, we are continuing to bring these communities together to educate drivers around the world about men's health, while making show-stopping parades throughout the world. We are focusing on people, and together with Movember, we are taking the message of prostate cancer and mental health care to as many garages and clubs as we can."
About Warren Henry Auto Group
Warren Henry Auto Group, founded in 1976, is one of the longest standing automotive dealerships in Florida. Their reputation is built on quality, community support, and employee appreciation. Warren Henry Auto Group carries a variety of vehicle brands such as Jaguar, Land Rover, INFINITI, Audi, Lamborghini, Bugatti, Hennessey, Koenigsegg, Toyota, Ford, Lincoln, Chrysler, Dodge, Jeep, RAM, Icon, and Vespa. Warren Henry Auto Group's corporate office is located at 2300 NE 151st Street in North Miami. For more information, call (305) 690-6006 or visit www.warrenhenryauto.com.
###