Jeep Service Key West FL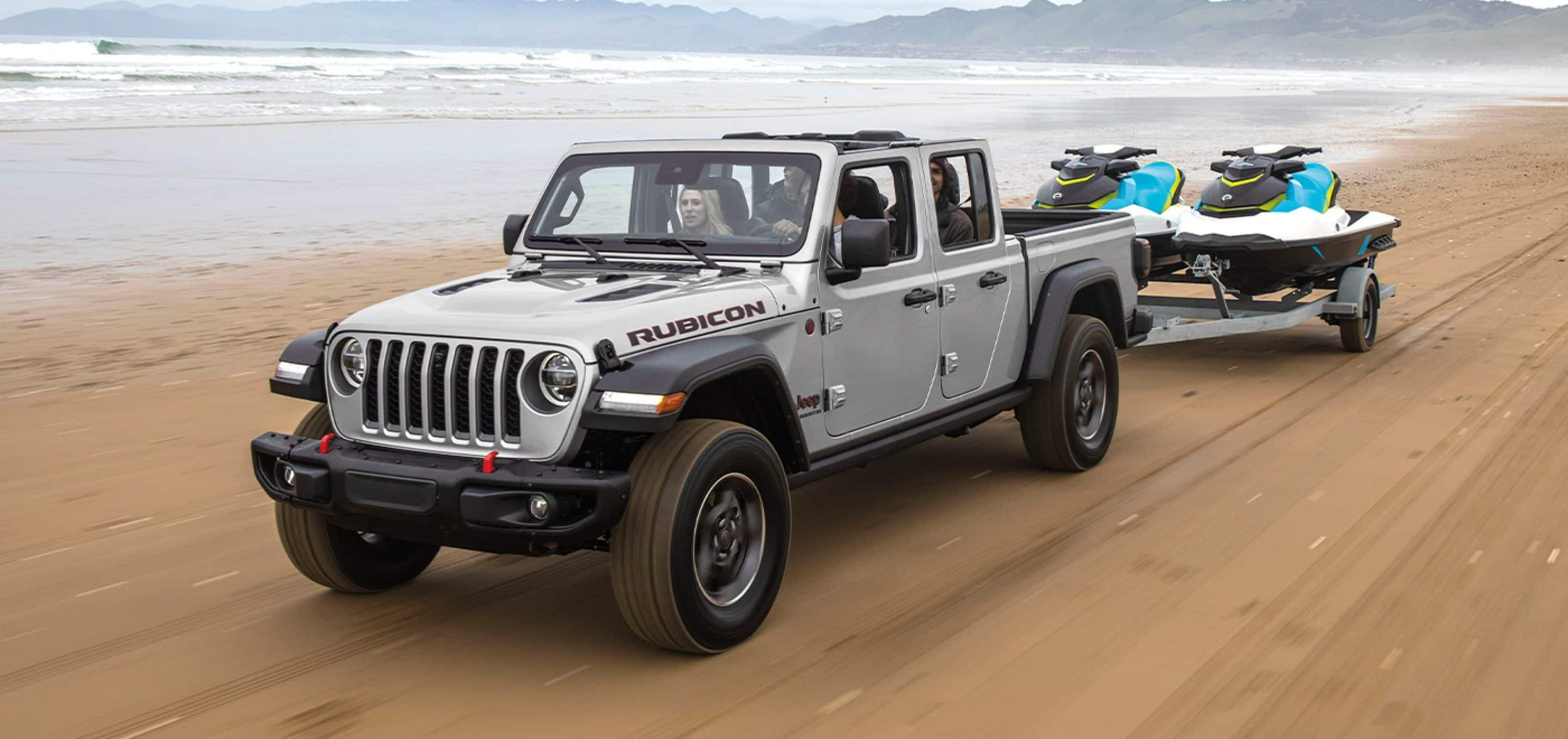 Jeep Service Key West FL
Warren Henry Auto Group Auto Service Centers offer customers the top qualified service technicians to help you with any of your service-related needs. So if you are looking to have an oil change or a complete transmission overhaul done on your Jeep, we are the place for you. We keep up with the latest technology and continually improve ourselves to ensure your vehicle has the best service possible. When it comes to repairing and maintaining your Jeep, our team of OEM-trained technicians is the best at performing these services. Plus, our fully stocked parts department has access to the parts, including Mopar, that are essential to your vehicle's performance. Aftermarket parts fail long before the OEM parts because they were not made to fit your Jeep perfectly. This is why we only use Mopar parts. Whether it's a simple maintenance appointment like a tire rotation or oil change or a repair for your brakes or alignment, our team stands by our work. OEM-approved technicians are the way to go, so stop by if you have any questions and let us put your mind at ease. Please fill out the form to get started, and our team will contact you to confirm your vehicle's appointment.
About Miami FL
Key West, a U.S. island city, is part of the Florida Keys archipelago. It's also Florida's southernmost point, lying roughly 90 miles north of Cuba. Famed for its pastel-hued, conch-style houses, it's a cruise-ship stop accessible from the mainland via the Overseas Highway. It's known more for its coral reefs and destinations for diving and snorkeling than for its beaches. Together with all or parts of the separate islands of Dredgers Key, Fleming Key, Sunset Key, and the northern part of Stock Island, it constitutes the City of Key West. The Island of Key West is about 4 miles long and 1 mile wide, with a total land area of 4.2 square miles. Duval Street, its main street, is 1.1 miles in length in its 14-block-long crossing from the Gulf of Mexico to the Straits of Florida and the Atlantic Ocean.
Jeep Service Center Near Key West Fl
With professional experience, Warren Henry Auto Group expert service technicians have what it takes to keep your Jeep in top shape. You can schedule a visit to our service center over the phone or set up one on our website.
Jeep Service Specials at Warren Henry Auto Group
Warren Henry Auto Group offers service specials to help you get the most out of your budget. So be sure to check back regularly to find our current deals. Then, contact us for more details on specials.
Hard to Find Jeep Parts Near Me
Whether it's an accessory for your Jeep Grand Cherokee or a hard-to-find part for your Jeep Gladiator, we'll be happy to find it. Use the parts form here on the Warren Henry Auto Group's website, and our professional staff will contact you to assist with anything you need.
Local Parts and Service Center
The friendly service technicians at our service center have the training to diagnose any problem. So start your search by contacting us, either with a quick phone call or via our online parts form.
Warren Henry Auto Group Services
Warren Henry Auto Group has various useful service and parts resources right on our website! Here are a few of them: