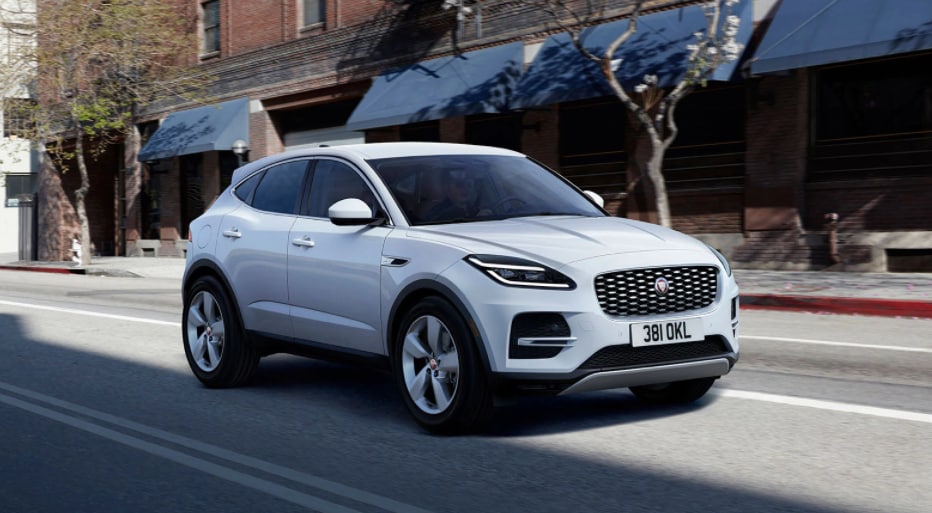 Jaguar Service and Repair in Miami
Have you been looking for a Jaguar Service and Repair center that you can actually rely on? We know that it can be difficult to find a place to trust, especially with how beloved Jaguar vehicles are. We can assure you that we have certified technicians that have been extensively trained in taking care of these vehicles and any issue that might arrive.
About Miami Florida
Miami is the home to the best entertainment, some of the best local cuisine, and beaches that are impossible to ever ignore or pass over. We especially love Miami due to the fact that it's so much fun to drive in, especially with a Jaguar. When problems arrive that get in the way of that, you should know that you can trust Warren Henry to get the job done. We will make sure that your repairs are taken care of, and any service you need is done right. You will be in good hands when you choose Warren Henry Auto Group for your Jaguar service needs.
Schedule Service
As soon as you need service or repairs done on your Jaguar vehicle, we highly recommend scheduling service with us! Our certified technicians will get the job done, and do it quickly, so you can get back on the road.
Service Specials
One of the best things that we offer here is service specials. This just means that for any services that you might intend on asking for, you could potentially save money on them! We make sure to always switch out these specials so you can save on many different things over time.
Collision Center
We make sure that we can direct you to a collision center that you can trust to deal with any aftermath of damage that needs to be repaired. You and your Jaguar deserve the very best, especially if that means enjoying the Miami sun sooner rather than later.
Tire Store
Need new tires due to issues with your old set? We can not only order the best tire brands, we can even make sure that we take care of changing them out for you.
Warren Henry Auto Group Services
Warren Henry Auto Group has a variety of useful service and parts resources right on our website! Here are a few of them: