Jaguar Maintenance Schedule Florida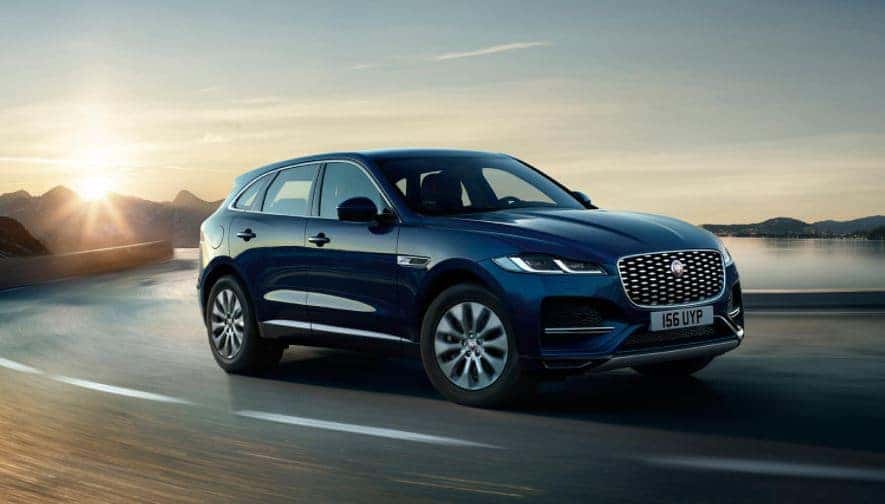 Jaguar Maintenance Schedule Florida
Jaguar Service Center near me
As a Jaguar owner, you already know that this is the kind of vehicle that changes your life for the better. That's why we want to make sure that your current vehicle stays in your life as long as possible. And how is that accomplished? Well, through regular, scheduled maintenance! The one thing we really want to drive home before we begin delving deeper into this subject is that everyone is going to have a different schedule for their Jaguar. This isn't a one-size-fits-all solution, not when everyone has their own unique driving style that sets them apart from everyone else. That's why we want to tell you that this is a suggested maintenance schedule, and if you have any further questions, you can give us a call at our service center, or perhaps reference your Jaguar's owner's manual. Keep reading down below to see our suggested maintenance schedule.
5,000 miles
The first interval that we are focused on is the kind that comes around every 5,000 miles. This is really the perfect opportunity to change the engine oil and filter, among other important things. You'll also want the body fittings lubricated, the power antenna cleaned and lubricated, and all of the different fluids checked and adjusted based on their levels. We highly recommend spending time with the tires of your Jaguar, too. You'll want to check the tire tread depth, along with potentially having the tires rotated. Other inspections include the HVAC system, belts and hoses, lights, and the windshield wipers.
15,000 miles
Beyond the other services you'll have performed at every 5,000 miles, when you hit 15,000 miles there is a whole other lineup of things that your Jaguar should have done to it. This includes replacing the spark plugs, checking the air filter and replacing it if needed, grease the wheel bearings, lubricate the door locks, check the belt adjustment, inspect the entirety of the braking system, and even clean the throttle plate. By choosing a service center that specializes in Jaguar vehicles, you have true service professionals that can identify any issues as they arise.
30,000 miles
The last service interval that we are bringing up today for your Jaguar is the one that should be happening at 30,000 miles. You'll want to bring your Jaguar into our service center where we can inspect the exhaust system, wheel alignment, steering system, battery, engine and engine mounts, fuel system, door hinges and locks, cooling system, and the transmission. We will also be replacing the rear axle lube, the torque propeller shaft bolts, oxygen sensor, front wheel bearings, and different fluids like transmission and power steering.
Jaguar Services at Warren Henry Auto Group
When you choose Warren Henry Auto Group, you join a family that includes Jaguar services that can make sure that your Jaguar lasts longer than ever before. This is the kind of vehicle you want to keep around, and we want to assist you every step of the way. We hope that we will see you soon at one of our dealerships!