Ford Service Center Key West FL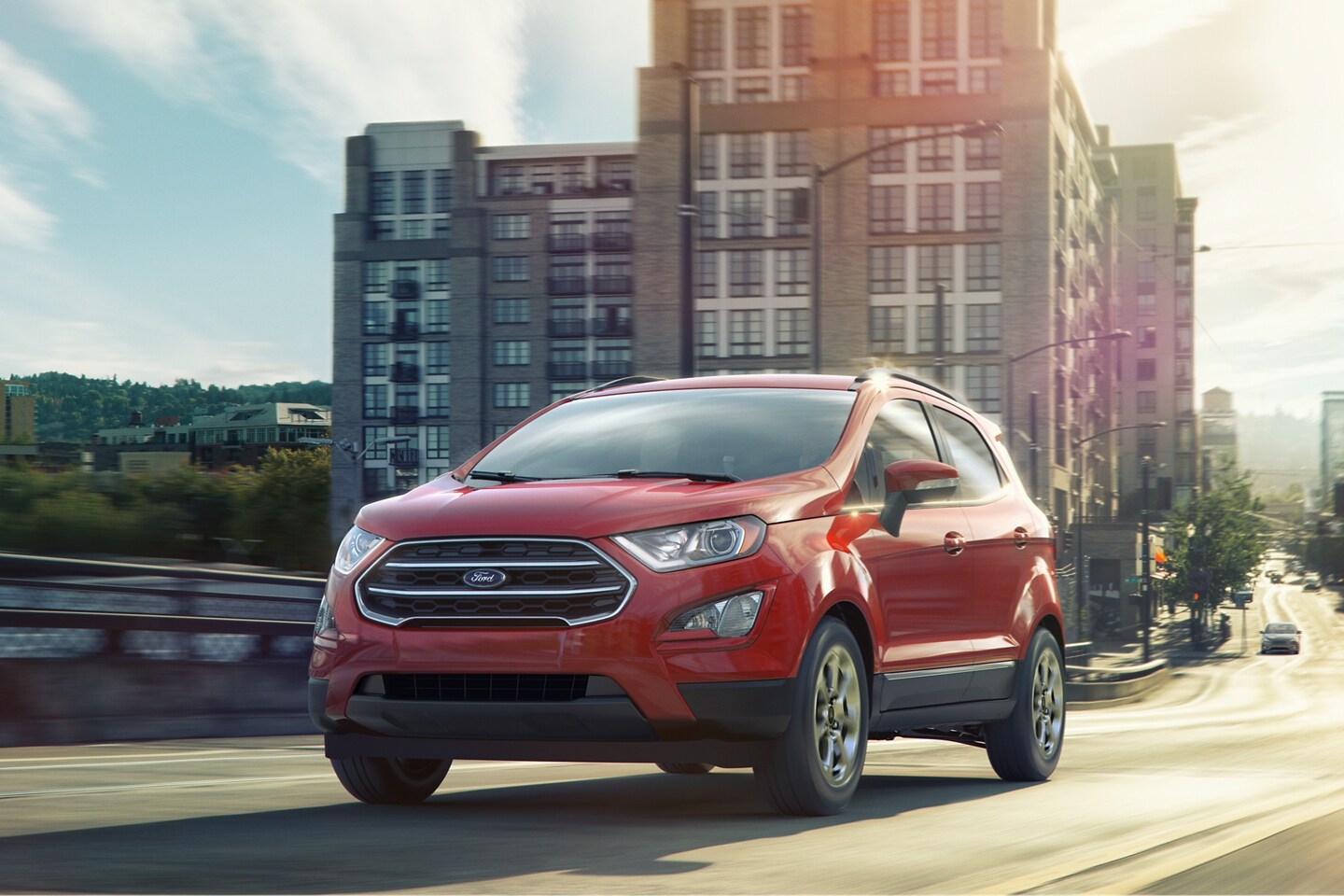 Ford Service Center Key West FL
Find out more at Warren Henry Auto Group
When it comes to owning a Ford, it's about more than just buying the vehicle itself. A lot of time and effort has to go into car ownership, and we're here today to discuss the Ford Service Center that we have available for you to take advantage of. Our service center allows you to find somewhere that you can trust to diagnose any of your Ford's problems. This is an excellent opportunity to establish a relationship with service technicians, get routine maintenance, and ensure that you are getting the kind of reliability that you want from a service center. Down below we are going to be discussing everything that our Ford service center can do for you, so you know that it is right for any of the needs that might come about in the future.
Brakes
While there are many different services that are available at our service center, you might be curious as to which ones you might need done. We're here to help! You might need brake service if you notice that your brakes feel spongy, if there is any squealing or grinding, your car continues to pull to one side, your steering wheel shakes whenever applying the brakes, or your ABS warning lights come on. If you choose our service center, we can check for even wear on the brake pad, we'll ensure that the brake lines and wheel cylinders aren't leaking, the rotors will be checked, and all of the hardware will be tested for any needed adjustments.
Oil change
Another vital service that we have here is the classic and necessary oil change. Oil changes make sure that your vehicle's engine continues to run as smoothly as possible, and it requires expert knowledge to be done thanks to all of the technology that vehicles have today. You'll likely need an oil change around every 5,000 to 7,500 miles, depending on the model year of your vehicle. Though this should be done about every six months regardless.
Tires
When you choose us, you choose a service center with all of the best tire brands you could ever need. More than that, we offer tire rotations, tire-inflation checks, and full tire installation depending on what you are searching for. Either way, your Ford will be taken care of, and your tires will be kept in the best condition possible. The point is, we offer it all, and our technicians will always live up to our standards.
Order parts
The last thing that we want to mention from our service center is the fact that you'll be able to order parts and accessories through us. We'll even help you order the specific accessories that are right for your Ford. No matter what, you'll be driving around in a vehicle you know you can rely on.
Schedule Service at Warren Henry Auto Group
Now that you know what our Ford service center offers, we hope that you'll schedule an appointment the next time you run into any issues, or need regular maintenance done. We are here with your needs in mind, and we are determined to live up to Ford's well-known reliability in all regards.