Florida Keys Road Trip Tips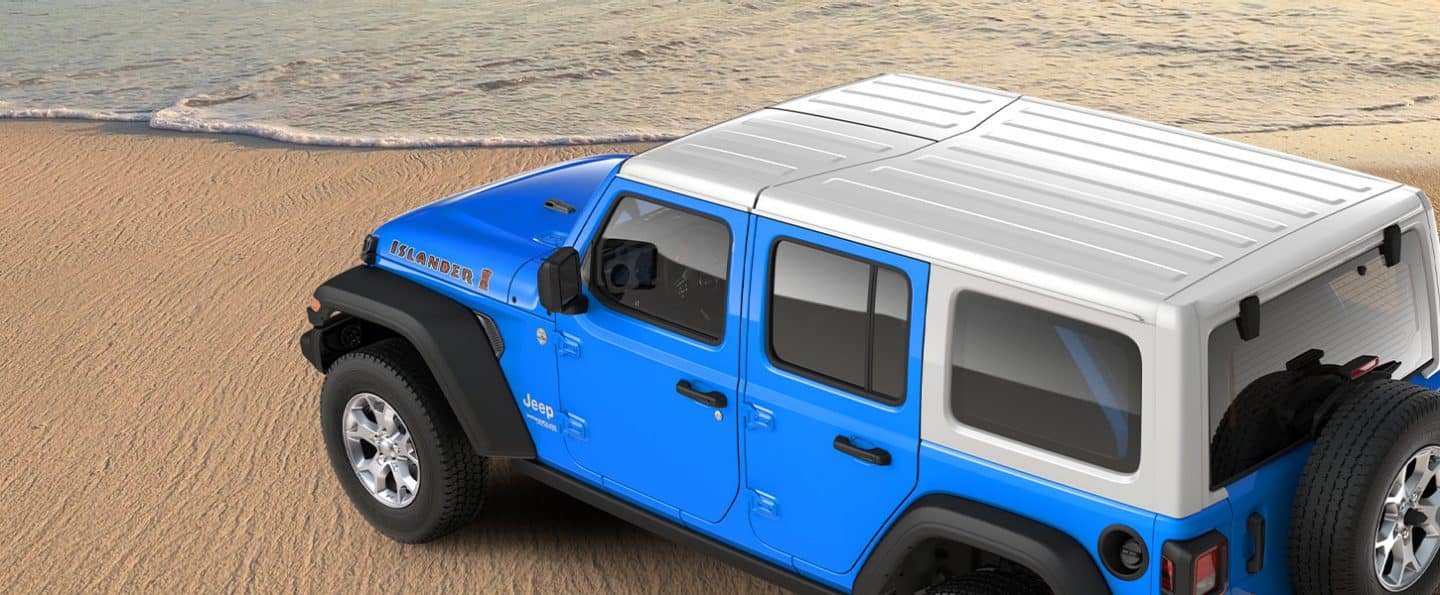 Florida Keys Road Trip Tips
Driving from Miami to Key West is one of the most beautiful drives in the USA you can do. It takes you from the glitz and glamour of Miami to the natural beauty of the Florida Keys. Like any trip to Florida, you're safe knowing that this Miami to Key West road trip will give you plenty of time to enjoy the clear water and breathtaking beaches. However, rather than doing the 3-4 hour drive all in one, it is highly recommended to break up the 164-mile trip with some of these top attractions.
Check Out Miami
You need at least a few days in Miami to start your Miami to Key West road trip. It's such an incredible city, with loads of great things to do, you definitely won't run out. Start your day by chilling out on South Beach, visiting Little Havana, and doing a food tour. End your day with a night out to experience the Miami nightlife. Don't forget to stop by Warren Auto Group our service department would be happy to inspect your vehicle to be sure it is in tip-top shape before you head out, or perhaps you would like to upgrade your ride to a Jaguar F-Type P450 convertible to maximize your trip.
Don't Forget About the Everglades
Rather than immediately going south from Miami to Key Largo, head west when you leave the city. The Everglades is about 30 minutes outside Miami, one of the country's most unique and beautiful spots. The Everglades is 7,800 square miles of wetlands made up of marshes, swamps, rivers, lakes, and mangroves that are home to loads of different species because of its unique tropical ecosystem.
Snorkel at Key Largo
Another hour in the car, and you'll hit the first of the Florida Keys. Key Largo is the dive capital of the keys partly because it's home to the John Pennekamp Coral Reef State Park, the world's largest artificial reef. Spend an afternoon swimming, snorkeling, and scuba diving amongst the reef and a Spanish shipwreck. If you are short on time or rather see the island from above, then the Key Largo Scenic Plane Tour is for you.
Chill in Islamorada
Shortly after you leave Key Largo, you'll reach Islamorada, which ticks all the compulsory Key boxes of white sands and turquoise waters. There's way more to do here than simply beach nap and swim. You can check out the History of Diving Museum or swing by the Florida Brewing Company if you're playing passenger.
Seven Mile Bridge
Once you leave Marathon Key, you will quickly reach the Seven Mile Bridge, which is not technically a stop but something to take in. This historical bridge was completed in 1982 to connect Marathon with the Lower Keys and is one of the longest bridges in the world. The bridge runs across the Florida Strait and the Gulf of Mexico. This is the perfect opportunity to crank up the radio and enjoy nothing but the open road, beautiful views, and your favorite tunes as you drive the Florida Keys.
Best Auto Dealer Near Me
Well done, you've driven from Miami to Key West, enjoying the best of the best stops along the way. Now, all you need to do is explore and enjoy the charm of Key West. Make sure to visit Key West Chrysler Dodge Jeep Ram and show us all the photos you took along the way. Our staff always love seeing pictures of our customers' adventures and hearing about their favorite places.