Auto Financing for First Time Buyers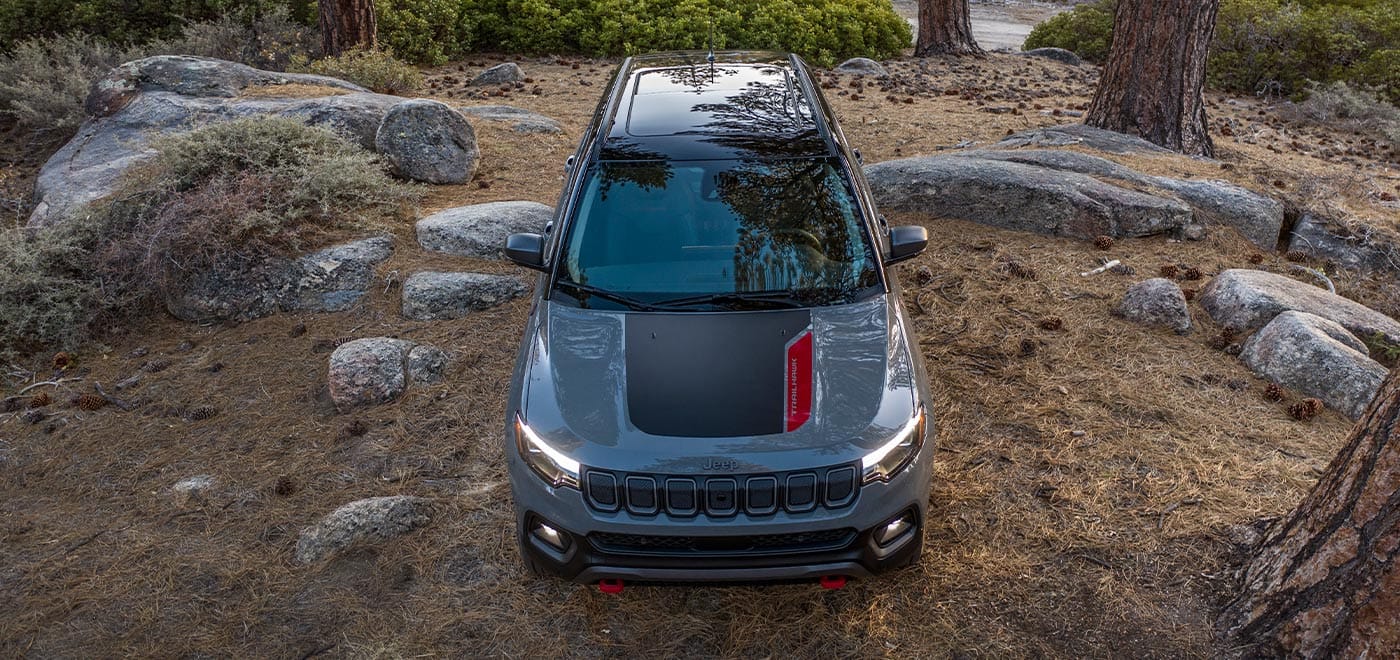 Auto Financing for First Time Buyers
Find out more at Warren Henry Auto Group
When it comes to buying a car for the first time, we know that it can be a stressful process for everyone to really get a handle on. This includes all of the potential confusion that comes into play when you throw the necessity of financing into the mix, too. At Warren Henry Auto Group, we want to ensure that you are getting all of the information and reassurance you need when going through this process. Nothing is more important than allowing our customers the space they need to make important decisions, while also offering our services should they require something more from us. That's why, today, we want to discuss some of the top tips for anyone who is a first-time buyer, and is looking for help with automotive financing. We hope we can help!
Budget
The first thing you should be doing as a first-time buyer who wants to finance is make sure that you are working within your specified budget. Nothing is worse than falling in love with a vehicle that you simply won't be able to afford. Many websites have calculators that allow you to figure out what you could potentially be paying monthly, though you'll never know for sure until you work with our financing center. Either way, figure out your budget, and stick to it, no matter what. This will most definitely help you in the future.
Down payment
Another key to this process is saving for a good down payment to be made. This initial money down can help when it comes to those monthly payments, which might be helpful if your monthly income isn't necessarily high. This could also help should there be any credit risk, along with the ability to save money overall on interest.
Co-applicant
Are you still working on your credit? Do you think you might not have the credit score and history necessary to qualify for financing? We're here to say that in many cases, getting someone to sign with you could be the best way to make sure that you can drive home in the vehicle that you've been eyeing. So, choose someone that you trust, and your new car could be waiting for you sooner than you think.
Preapproved
If you do believe that you could qualify, it might be the perfect opportunity to get preapproved for a vehicle. When you apply for credit, you'll be able to figure out how much money you have to spend, and it will be within your budget, too. This could save you a lot of headaches in the future. Either way, you might as well try!
Financing Help at Warren Henry Auto Group
Do you think you're ready to get a new vehicle for the first time? At Warren Henry Auto, we want to work with you every step of the way to make sure that you get the right financing to meet your needs. Nothing is more important to us than your experience, and we hope that we can give you the assistance you need.