IF YOU HAVE THE DRIVE, 
WE HAVE A CAREER FOR YOU.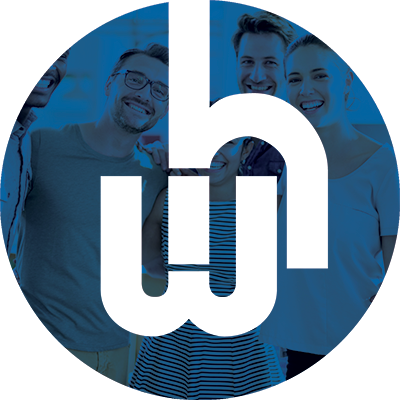 You'll find that Warren Henry is not just a great place to work, it's also a great place to build a career. We're one of Automotive News' 100 Best Dealerships to Work For, and have been for as long as they've been giving the award. Many of our employees have been with us for more than a decade, and have risen through the ranks by showing passion and dedication. Discover your career at Warren Henry, apply now.
The Warren Henry Auto Group is an Equal Opportunity Employer that recruits and hires qualified candidates without regard to race, religion, sex, sexual orientation, age, national origin, ancestry, citizenship, disability or veteran status.
If you require assistance in completing the online application due to a disability please contact the Human Resources Department at 305-653-1400.