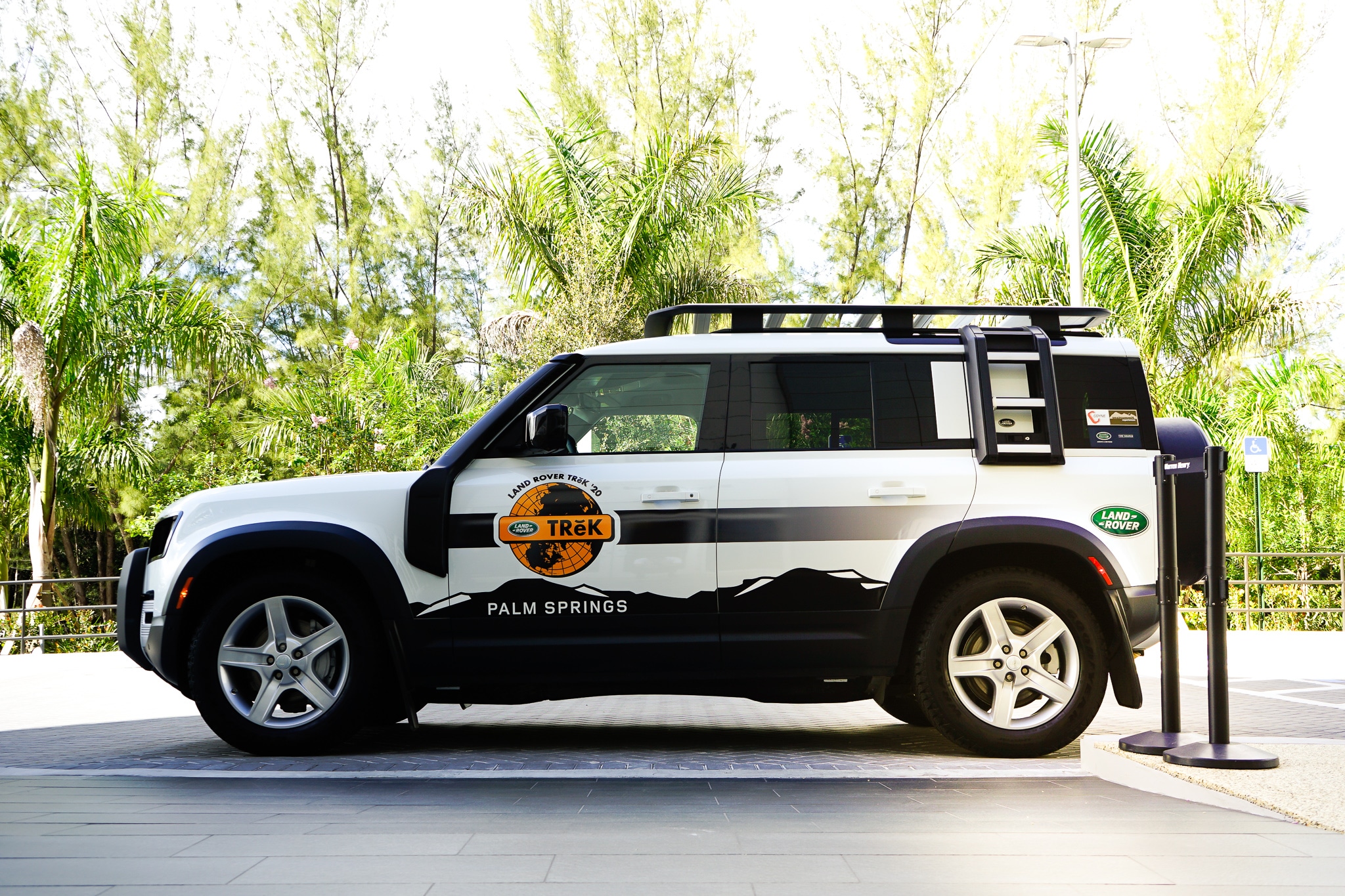 North Miami, FL (March 25th, 2020) – The New 2020 Land Rover Defender has arrived at Land Rover North Dade
. After more than twenty years, The New Land Rover Defender is coming back to America. The Defender hasn't been sold since 1997 but is now returning better than ever. This vehicle will be based on a completely new platform, known as D7X (X for EXTREME) which Land Rover claims is three times stronger than any of its closest rivals thanks to the combination of aluminum and advantageously placed high strength steel so, if you're looking for an off-road or city vehicle Warren Henry Group has the Defender for you!
The Land Rover Defender name has been around since the 1980s but the inspiration for its creation was built long before. The production started with the Series I Land Rover in 1948, but this vehicle was not produced continuously in the UK. Now, Land Rover has come with the New Defender based on Series I and since then the production has been increasing. Here, at Warren Henry Auto can't wait to show you this legendary model which is about to become one of the most iconic vehicles of the year!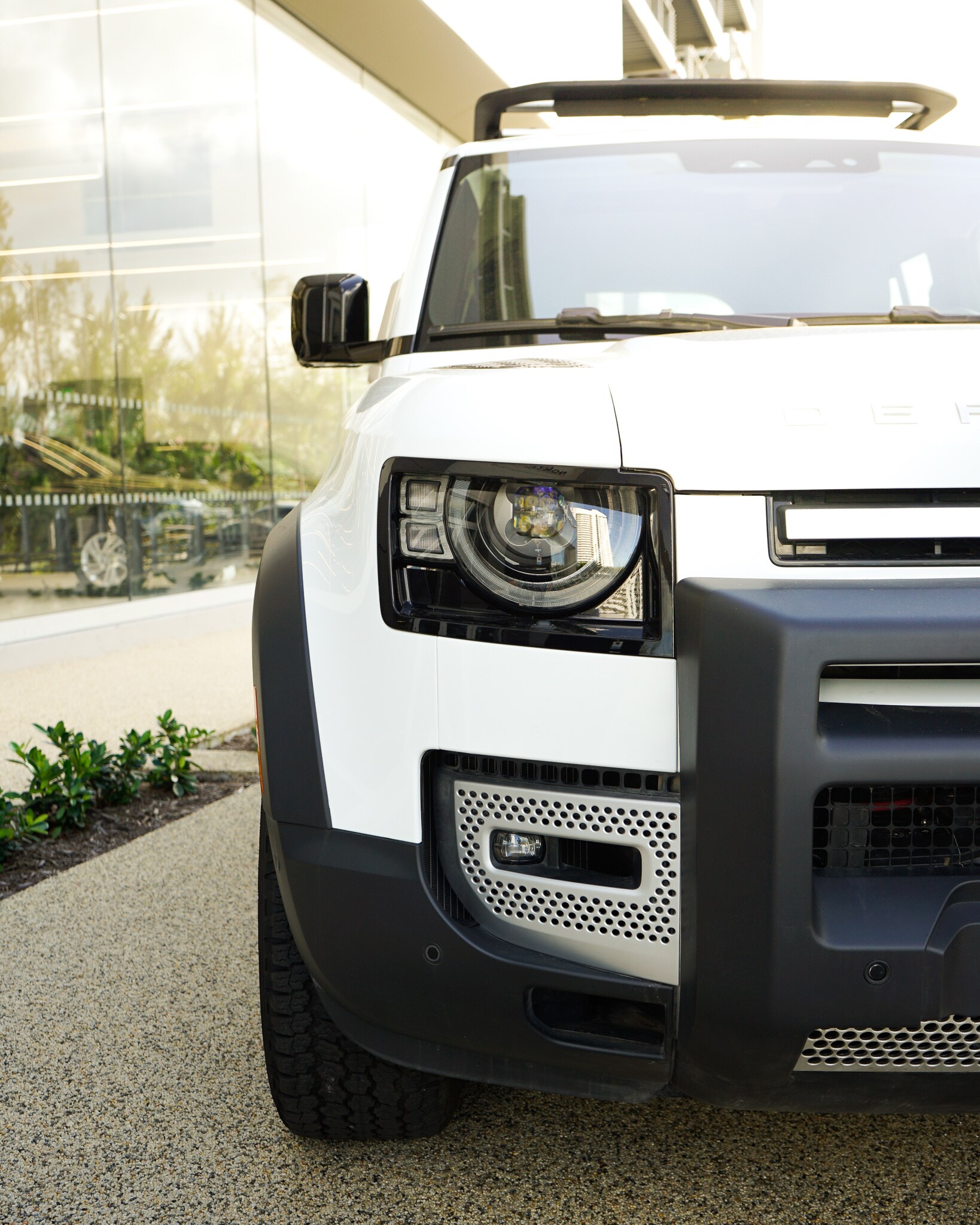 Through these difficult times we want to give you something to look forward to; so even though the factory where this vehicle is being produced in Nitra Slovakia is temporarily closed due to COVID-19 health restrictions. The launch will still have a big impact on the automotive industry. Joe Eberhardt, President, and CEO of Jaguar Land Rover North America stated that "We have been waiting for the Defender on this side of the ocean," in an interview with MotorTrend. At Warren Henry Auto Group we are convinced that difficult times always give us the strength to come back stronger than ever and as we walk through this together let's keep believing in always going "Above and Beyond".
Regarding Warren Henry Auto Group
Warren Henry Auto Group, founded in 1976, is one of the most long-standing automotive dealerships in Florida. Their reputation is based on quality, community support and appreciation towards their employees. Warren Henry Auto Group carries a variety of vehicle brands such as Jaguar, Land Rover, Infiniti, Audi, Lamborghini, Bugatti, Koenigsegg, Toyota, Ford, Chrysler, Dodge, Jeep, and RAM. Warren Henry Auto Group's corporate office is now located at 2300 NE 151st Street in North Miami. For more information, call (305) 690-6006 or visit
www.warrenhenryauto.com
.
###