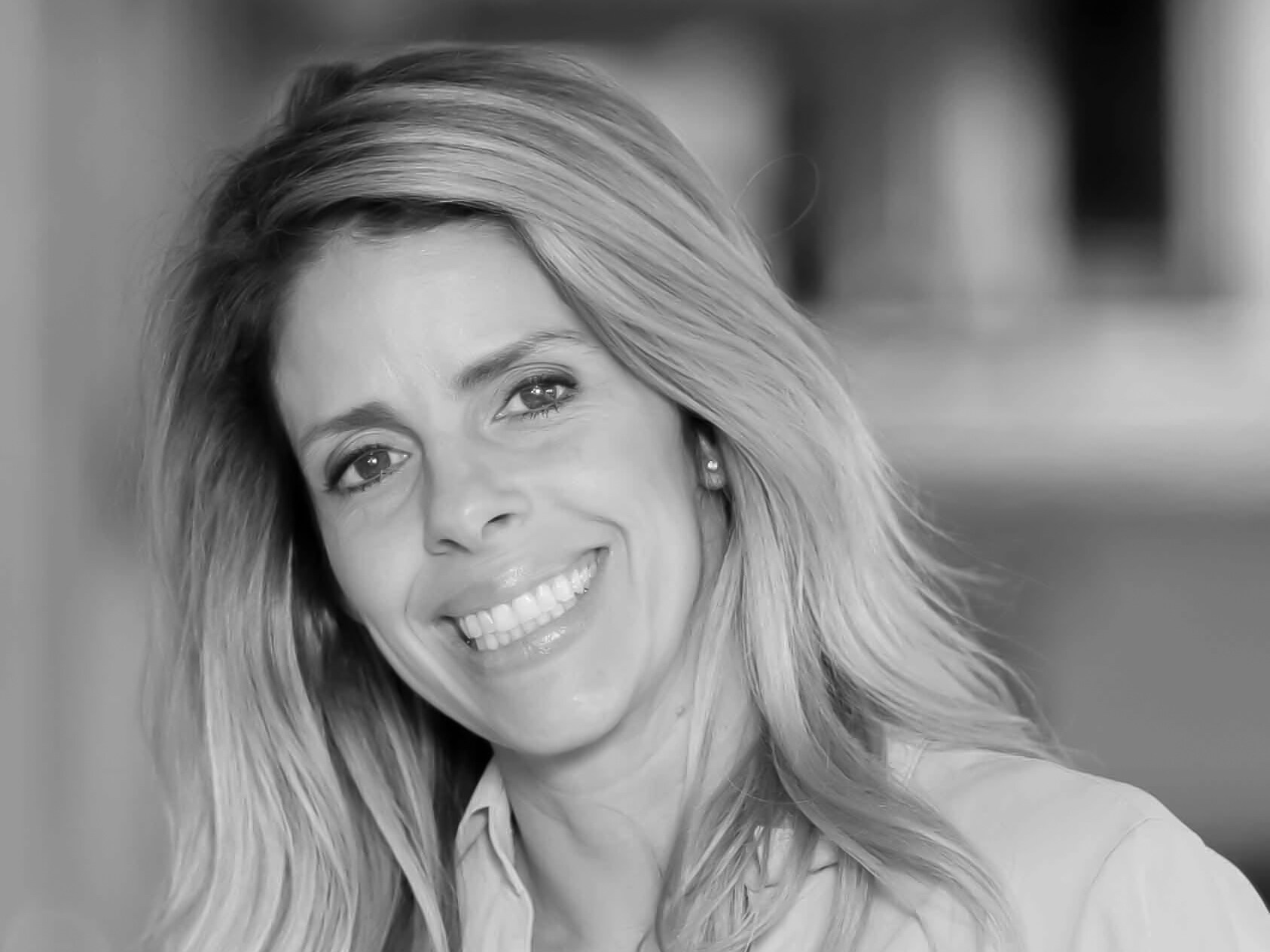 North Miami, FL (February 25, 2020) – Barbara Exposito, Human Resources Director was awarded with the South Florida Business & Wealth Excellence in HR Honoree. Barbara has obtained many credentials that qualifies her to bring out the best in employees and organizations she works with including a Master's Degree in Science in Organizational Development, Professional Coach Training from the Institute for Professional Excellence in Coaching (iPEC) and a Bachelor's Degree in Human Resource Management. Throughout her career, Barbara has positively impacted global organizations as a dynamic and results-driven Human Resources Executive. Barbara has demonstrated success driving organizational change and transformation as a strategic business partner.
Barbara cheered for the MDC from 1997 – 2000 and then danced for The Miami Heat Dancers from 2001-2002. She is grateful for the experiences that MDC provided her and attributes MDC as a foundation to her growth. In 2018 Exposito, started a business consultancy company named Stellar Synergy which specializes in coaching, human resources and organizational development. In March of 2018, Warren Henry Auto Group welcomed her to the family as the Director of Human Resources & Payroll, since then Barbara has contributed to the enhancement of the organization by partnering with departmental leaders to ensure that we are aligning our employees to our organizational goals. A true passion project for Barbara has been co-founding the Women of Warren Henry where she offers her coaching expertise to employees encouraging their journey through life, their career, and their growth. "Barbara's energy is infectious and has been a truly positive influence on the culture within our group," says Larry Zinn, Executive General Manager.
South Florida Business and Wealth (SFBW) is a monthly business to business magazine distributed to 30,000 Senior Executives throughout the tri-county region and is part of Lifestyle Media Group which programs include honoring and awarding excellence within several companies around the south Florida area.
Regarding Warren Henry Auto Group
Warren Henry Auto Group, founded in 1976, is one of the most long standing automotive dealerships in Florida. Their reputation is based on quality, community support and appreciation towards their employees. Warren Henry Auto Group carries a variety of vehicle brands such as Jaguar, Land Rover, Infiniti, Audi, Lamborghini, Bugatti, Koenigsegg, Toyota, Ford, Chrysler, Dodge, Jeep and RAM. Warren Henry Auto Group's corporate office is now located at 2300 NE 151st Street in North Miami. For more information, call (305) 690-6006 or visit www.WarrenHenryAuto.com

Warren Henry Auto Group
Stephany Stella G.
Communications Coordinator
786-461-8343
sstella@warrenhenryauto.com