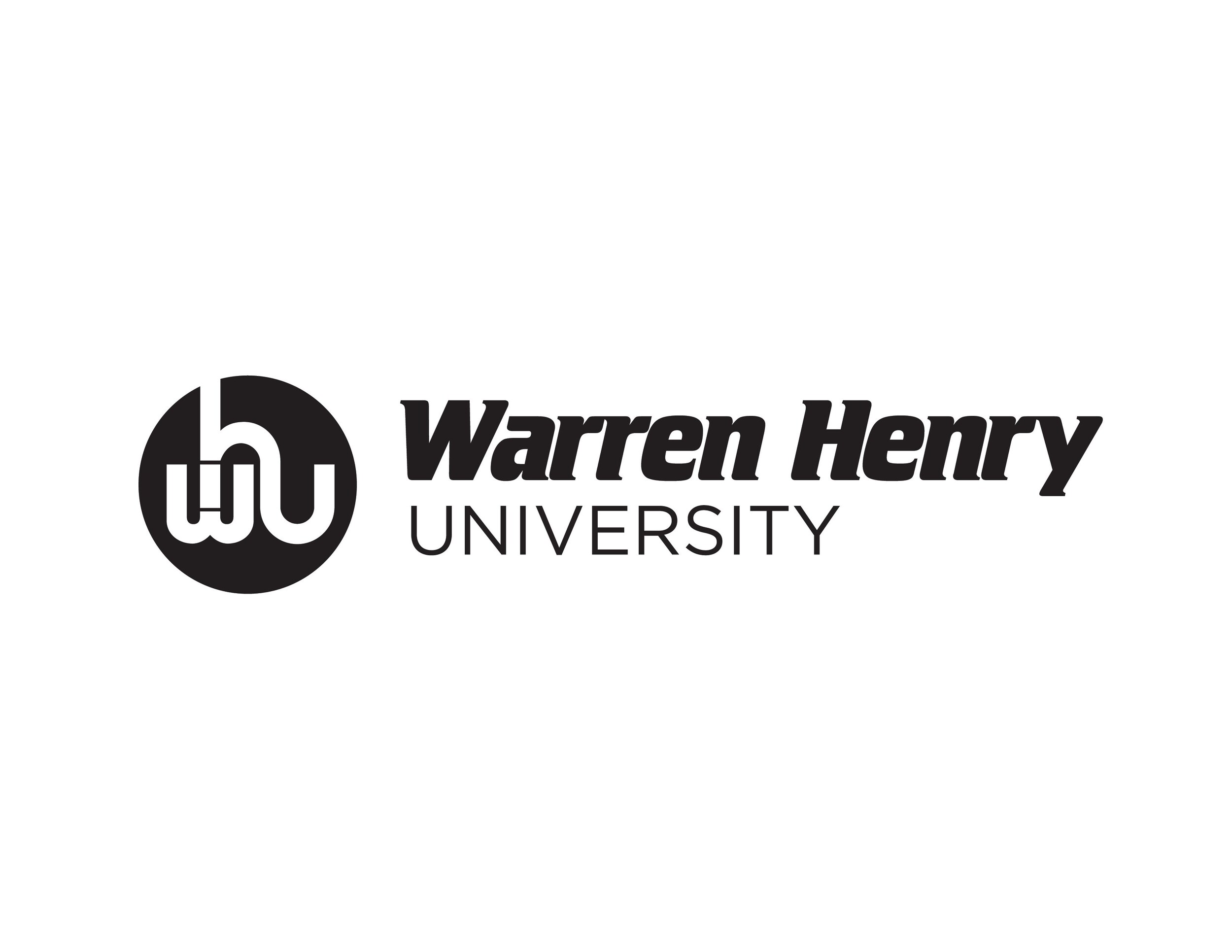 North Miami, FL (June 20th, 2020)
–Warren Henry Auto Group is pleased to announce the creation of The Warren Henry University- WHU, an initiative that was created to support further education and development for its employees. Warren Henry Auto Group has always focused on promoting from within and creating a culture of continuous growth. Warren Henry University is just one of the many programs that the company has recently created as they continue to be pioneers in the automotive industry. Employee success means company success!
This university is going to allow us to stay up to date with the industry changes, from online to on-site training courses, all employees are now going to have the opportunity to learn and develop their skills. From training and certifications focusing on personal development to accounting and public speaking, employees are going to be able to explore and learn areas of their interest in order to enhance their careers. The present is just another way in which Warren Henry Auto Group is giving back to their employees, this is an excellent way to thank employees for all the efforts and all that they do because they make this company a better place day by day! "We love seeing our employee's growth and in order to help them with their development we must provide the right tools." Warren Zinn, Warren Henry Auto Group Chief Executive Officer.
Regarding Warren Henry Auto Group
Warren Henry Auto Group, founded in 1976, is one of the most longstanding automotive dealerships in Florida. Their reputation is based on quality, community support, and appreciation towards their employees. Warren Henry Auto Group carries a variety of vehicle brands such as Jaguar, Land Rover, Infiniti, Audi, Lamborghini, Bugatti, Koenigsegg, Toyota, Ford, Chrysler, Dodge, Jeep, and RAM. Warren Henry Auto Group's corporate office is now located at 2300 NE 151st Street in North Miami. For more information, call (305) 690-6006 or visit
www.warrenhenryauto.com
.