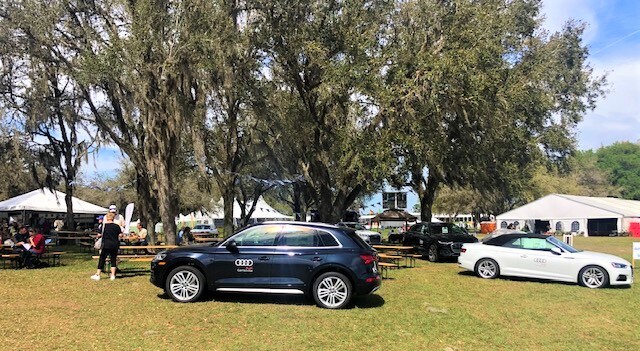 Gainesville, FL (April, 14th 2020) – Audi Gainesville a division of Warren Henry Auto Group, participated at The Live Oak International on their 30th edition. This spectacular event is the largest international-level equestrian competition in the country, which combines driving and show jumping tournament. Each year they welcome some of the leading drivers, riders, trainers, coaches, and owners from Europe and North America and Warren Henry Auto Group is very excited to have sponsored this spectacular event.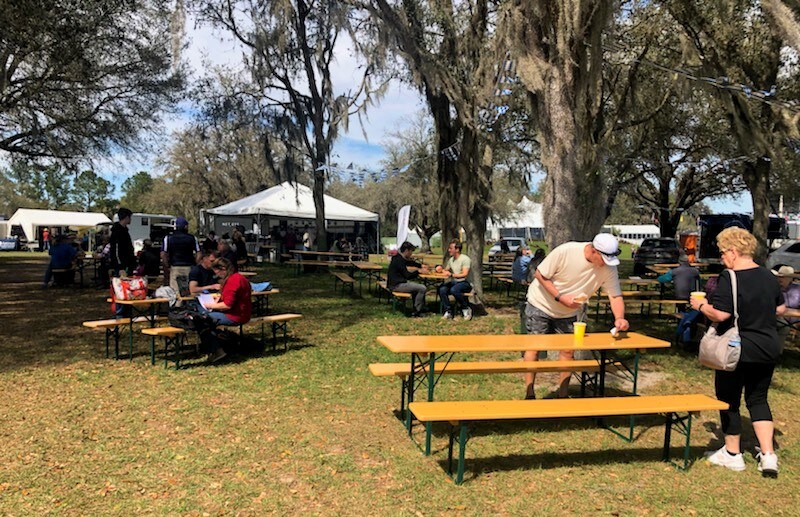 Live Oak International is recognized among the Ocala community as a fun and well-managed competition for the Driving community with a strong focus on hospitality for its competitors. This important event also hosts the U.S. Equestrian Federation which combines driving national championships and the Grand Prix, is a qualifier for the Longines FEI World Cup™ Jumping North American League. Attendees, of course, enjoyed food and refreshments while witnessing the show jumping competition. Warren Henry Auto Group was represented by Audi Gainesville with an enormous beer garden where guests had the opportunity to check our latest Audi vehicles.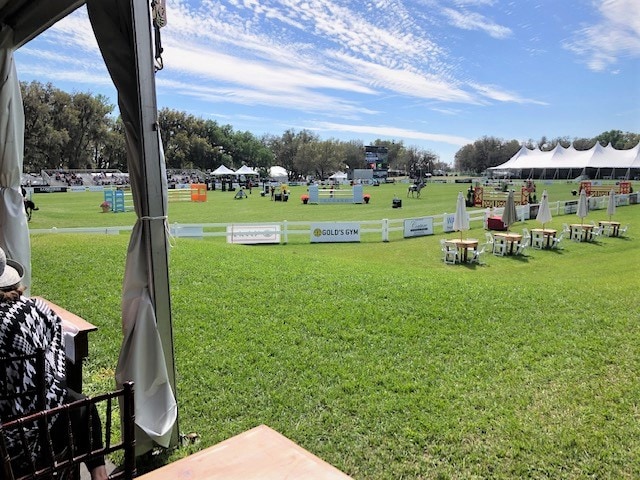 Our guests were excited about witnessing the precision and determination that competitors had when competing on the Grand Prix. Our clients are not strangers to the art of competition together with the excellence in the performance of our vehicles when racing. Audi has always taken performance very seriously and, as a result, we have one of the most powerful cars in the market with more than 400 horsepower like the Audi RS5. Audi Gainesville is very proud to have sponsored such an amazing event, where the equestrian community gathered to witness not only the beauty of competition but also the amazing performance of our vehicles.
If you would like to have information about our Stay Home Programs please contact us at 888-471-1321 or visit
www.audigainesville.com
and, please remember that your safety is always our number one priority! Stay safe and, stay home!
Regarding Warren Henry Auto Group
Warren Henry Auto Group, founded in 1976, is one of the most longstanding automotive dealerships in Florida. Their reputation is based on quality, community support and appreciation towards their employees. Warren Henry Auto Group carries a variety of vehicle brands such as Jaguar, Land Rover, Infiniti, Audi, Lamborghini, Bugatti, Koenigsegg, Toyota, Ford, Chrysler, Dodge, Jeep, and RAM. Warren Henry Auto Group's corporate office is now located at 2300 NE 151st Street in North Miami. For more information, call (305) 690-6006 or visit
www.warrenhenryauto.com
.
###