Warren Henry Auto Group
wins the Women's Choice Award for the Best Company to Work for Multicultural Women as well as for Millennia's and was announced at the Weston award dinner in March.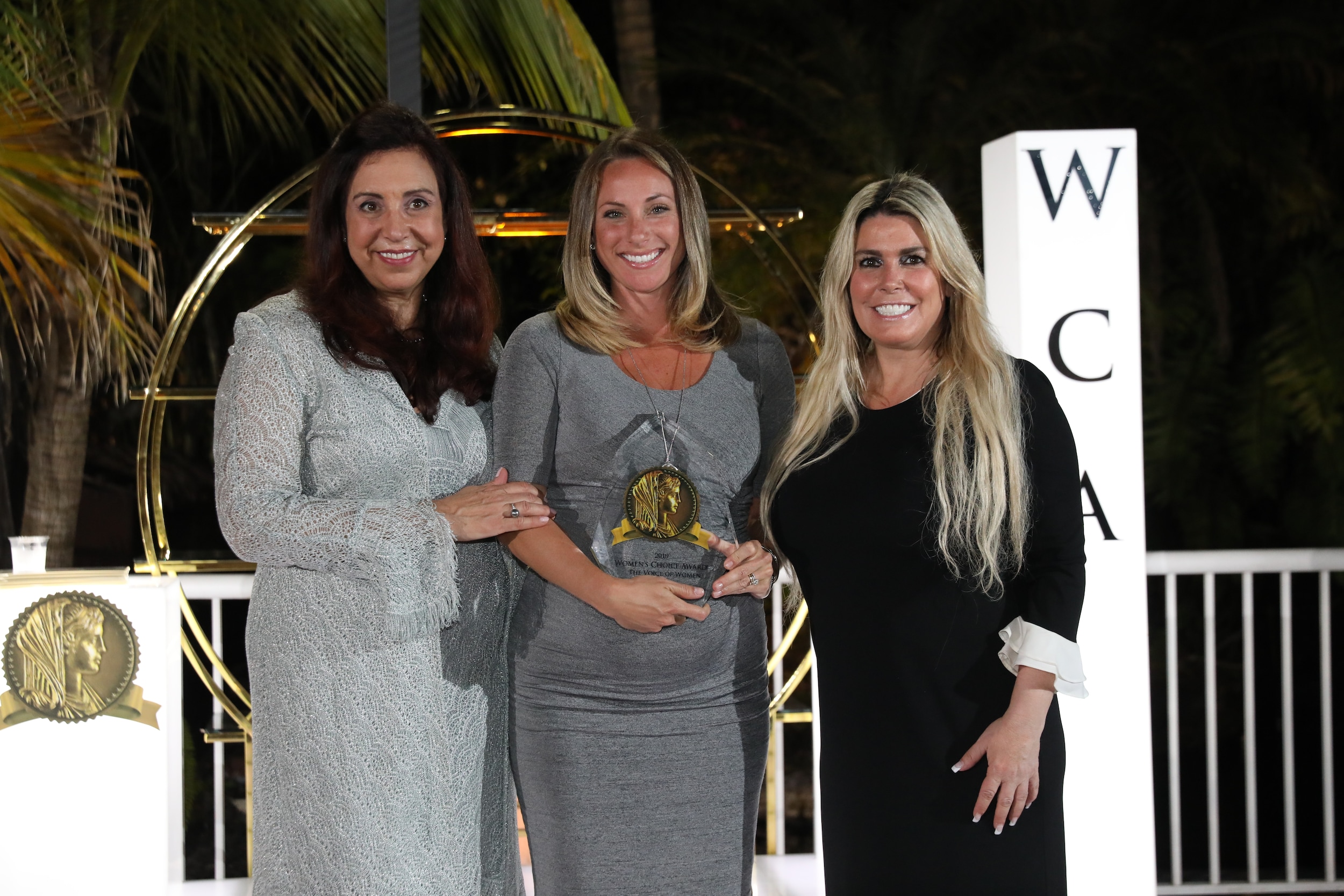 Warren Henry is constantly evolving and continuously promoting women from within to build on new roles within our organization. They constantly encourage woman to re-define the boundaries that are set for them in the auto industry. Recruiting and marketing to women of all ethnicity's and ages through internships, part-time/ full-time positions, and hiring for director level positions holds a strong resolve for woman everywhere.
Women's Choice Award
is a trusted and solid company that gives women a united voice in efforts to help each other to recognize brands, products and services that deserve loyalty.
Warren Henry Auto Group
was more than honored to be presented with this award that helps break down the barriers for women everywhere.
"
Warren Henry
has paved a pathway of success for woman to take leadership opportunities into their own hands. A pleasant work environment, with the help of an ambitious management team; is a clear and strong competitive advantage in today's market. We have brand values and public responsibilities that make me satisfied and confident about my employment decision." said Samantha Jacobson, Marketing Director for
Warren Henry Auto Group
.
Warren Henry Auto Group
is ready to promote, encourage, mentor, and condition women who are looking to break boundaries of the auto industry. With a diverse team and an encouraging support system to help lead; Women everywhere are always welcome in the company who defies the norm.