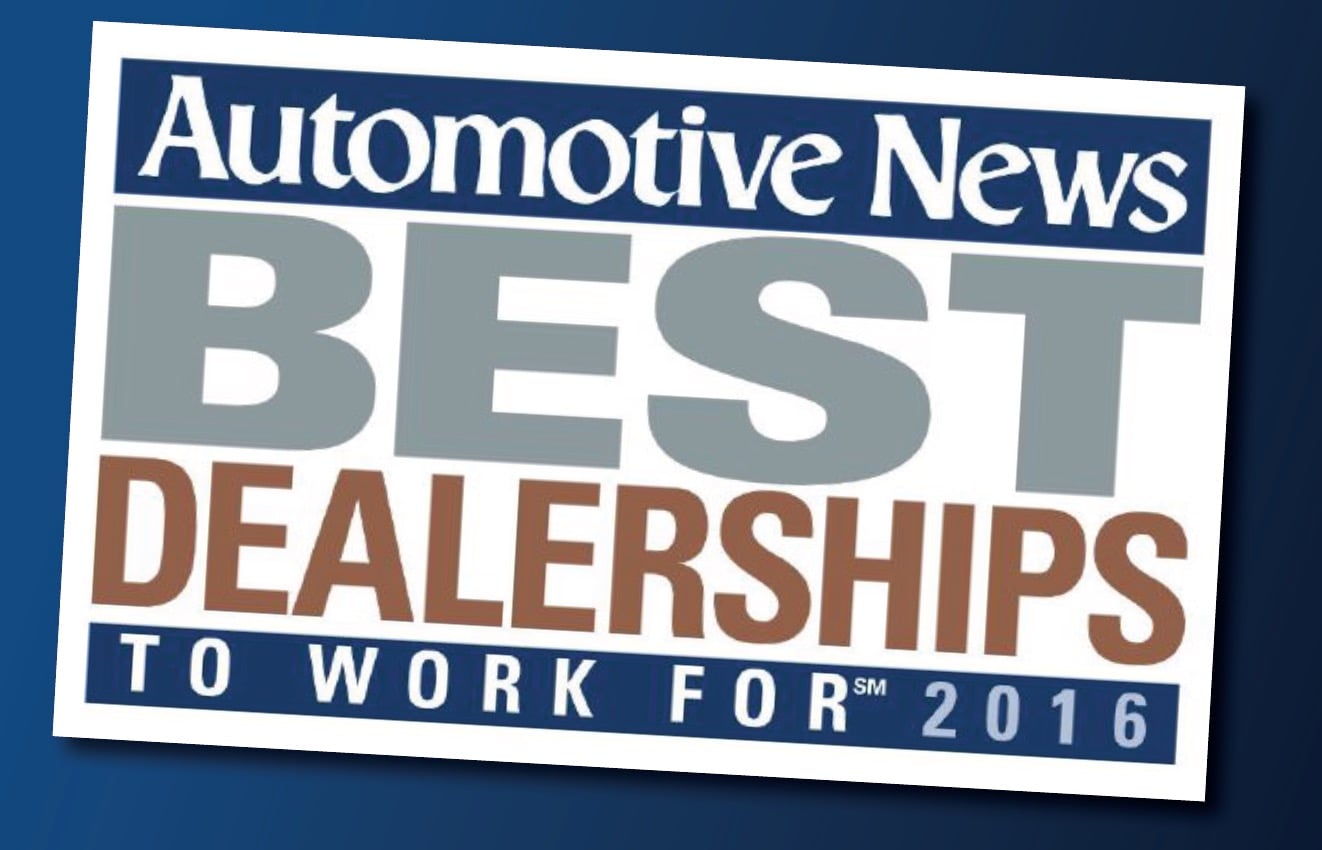 Without question, Automotive News is the definitive publication and website to cover the Automotive Industry.
Since 2012, the publication has assembled a yearly list of the 100 Best Dealerships to Work for in North America, identifying dealerships that are leaders in workplace satisfaction, talent retention, and excellence in the treatment of employees. And every year since, Warren Henry dealerships have been featured in it.
Dealerships are evaluated by Best Companies Group of Harrisburg, PA, a third party research group that collects detailed survey data from both the dealership and its employees.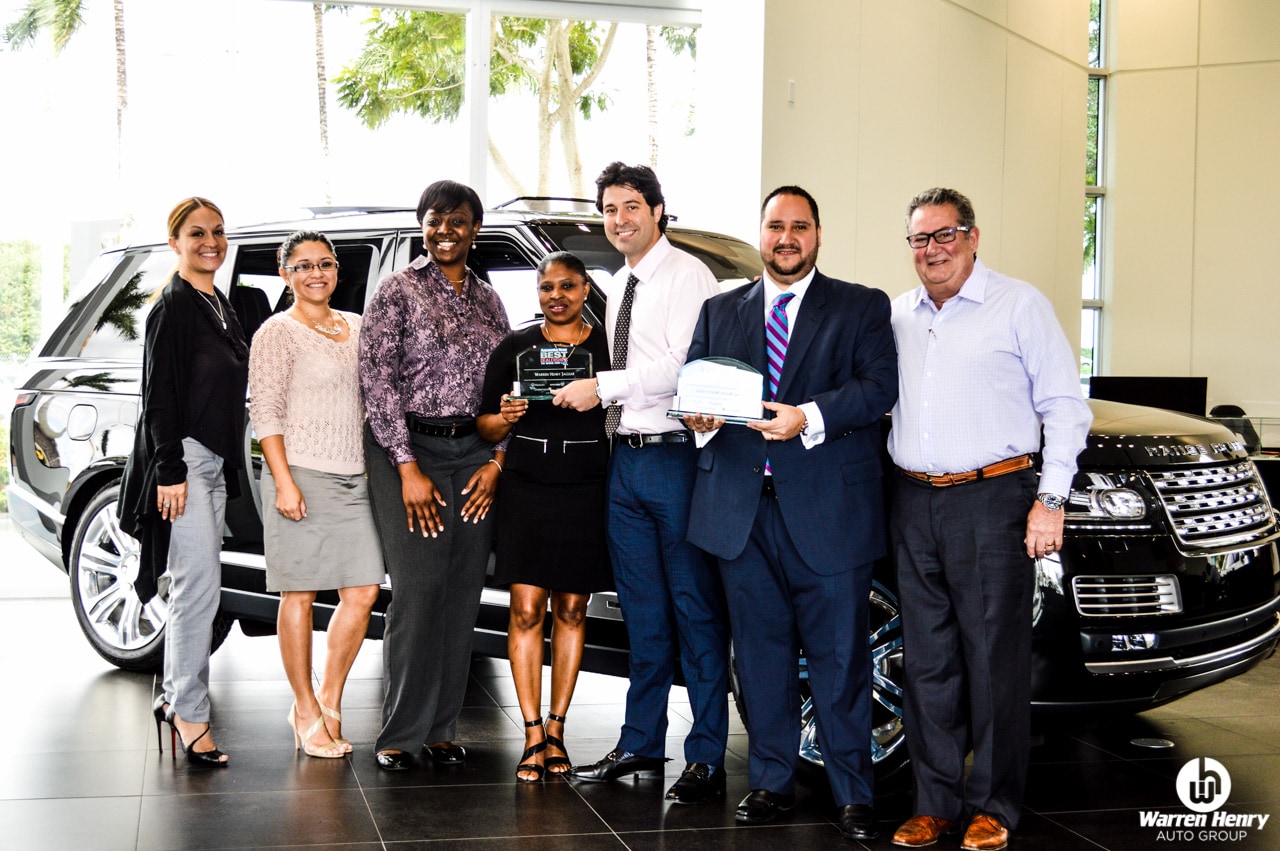 The award is presented to Land Rover North Dade
Among the 100 Best Dealerships to Work for, we almost always earn several spots, with each of our dealerships participating. In fact, Warren Henry consistently ranks better than any other dealership in the state of Florida. And because this is an award that is given based on feedback from our own employees, this is particularly sweet to receive.
Throughout our 40-year history, Warren Henry has endeavored to treat people right, including both customers and staff. We are proud to have a large number of employees who have been with us for more than a decade, and some who have been with us for over 25 years. To us, a family-owned and operated business, this is the truest measure of success, proof that we are more than just South Florida's premier luxury dealer, we are also a family.
What's more is that being honored as one of the nation's Best Dealerships to Work For reinforces Warren Henry's commitment to the community. We are proud to be leaders in our industry, and ALWAYS in support of those who have helped us get where we are today. And that's everyone: employees, customers, and community. Thank you all.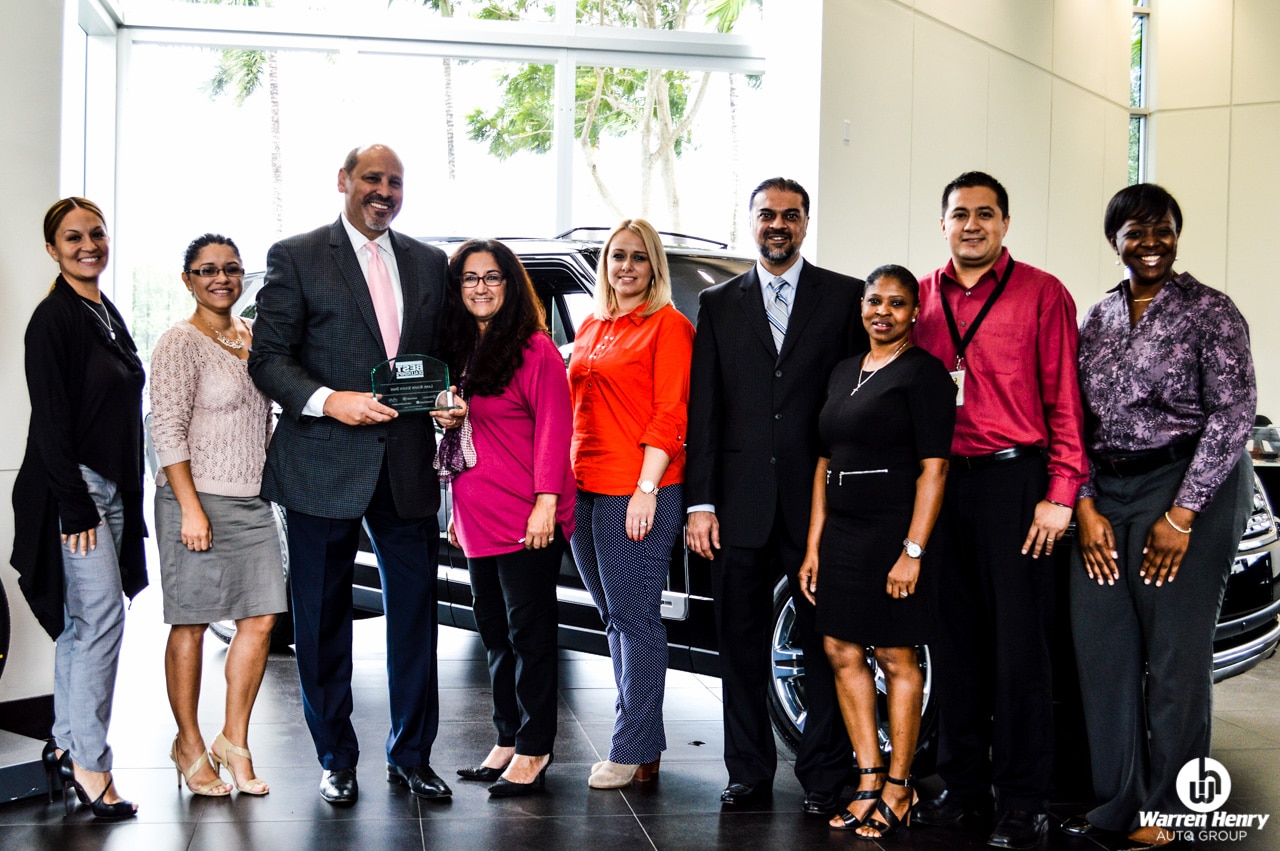 Land Rover South Dade also received the award in 2016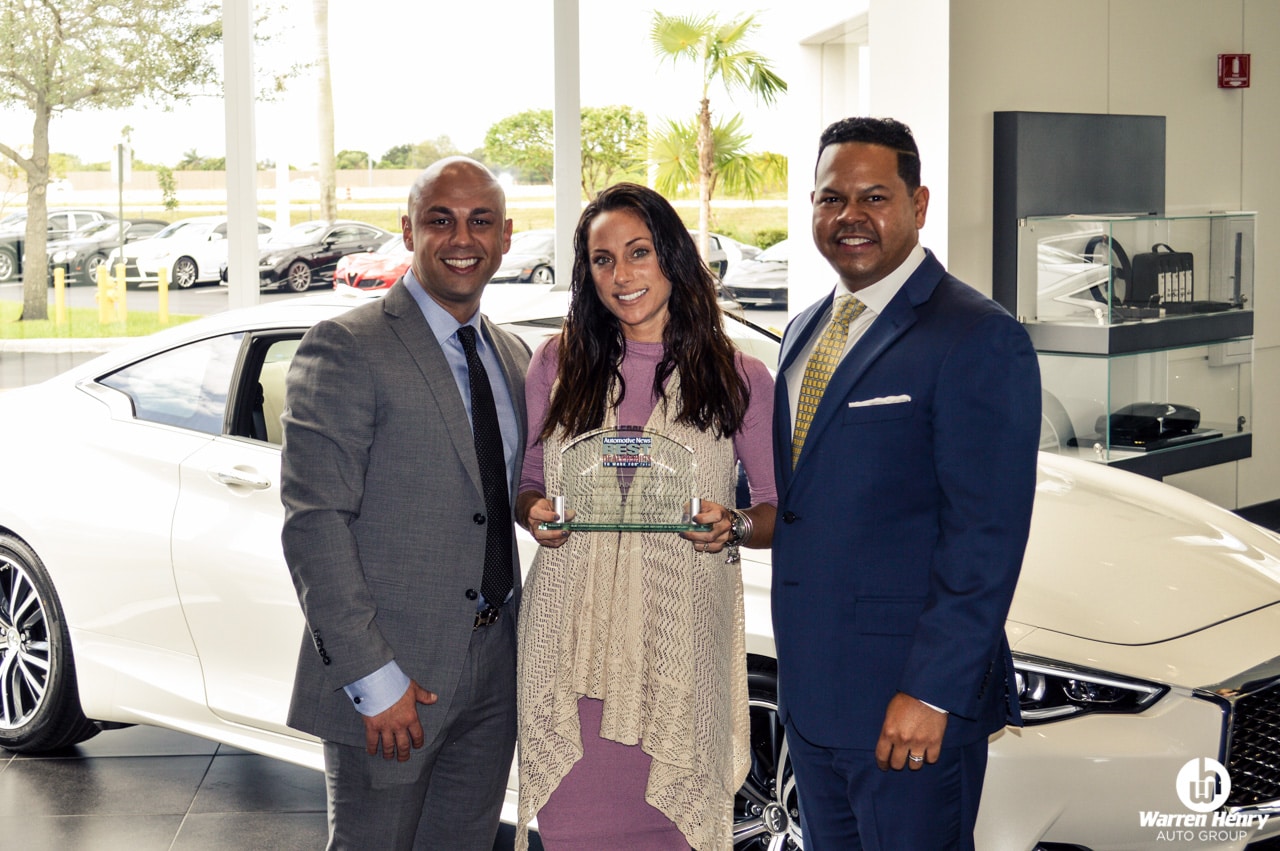 Warren Henry Jaguar also received the 2016 Best Dealership to Work For award.