This year, Warren Henry encouraged employees to donate directly to the organization by offering to match all employee donated funds. And employees responded in a big way! In addition to all of the toys they donated and collected for the cause, Warren Henry staff donated a total of $4,977.45 to the cause. Matched by Warren Henry, that amounts to almost $10,000 donated to the Toys For Tots charity to make the holidays bright for underprivileged children here in the region.
The toys were In addition to Toys For Tots, Warren Henry proudly supports our military, and makes an effort to hire veterans and reserve members whenever possible.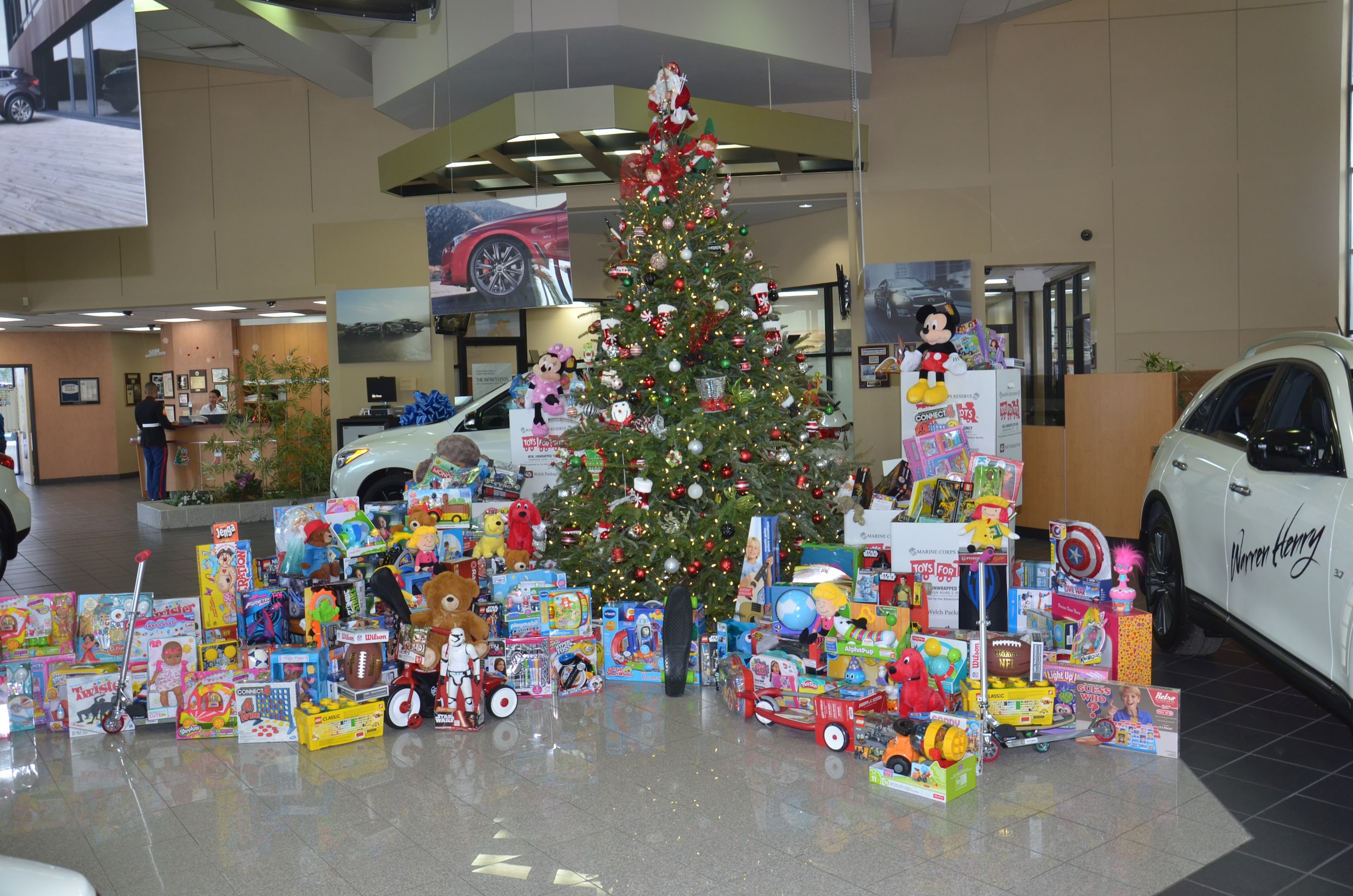 In addition to all of the toys collected and donated by staff, Warren Henry also donated nearly $10,000 to Toys For Tots.